Wisdom and Experience
Birthdays:
Every month has a unique birth flower, much like how every month has a unique birthstone. Create a birthday bouquet for your loved one and give them the memorable and beautiful gift of flowers.
Anniversaries:
Whether you are celebrating your first year of marriage or your fiftieth, there is no better way to say "I love you" than a personalized bouquet from Prince George flowers. We have a wide selection of fresh flowers perfect for those times in life when words just aren't enough.
Let Prince George Florists help you in finding that perfect arrangement of flowers for birthdays and anniversaries.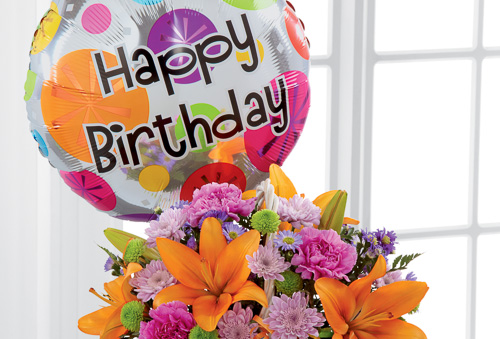 Birthday Ideas
Here are some great ways to say "Happy Birthday!"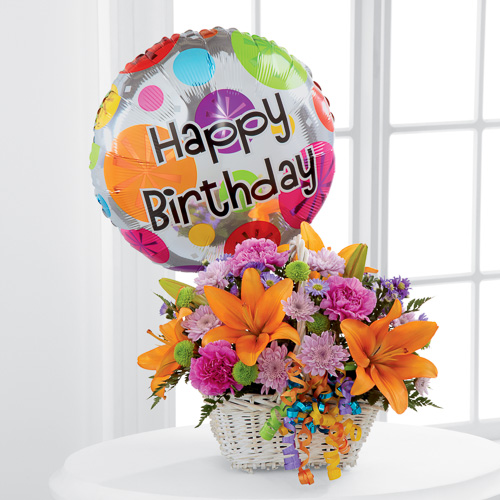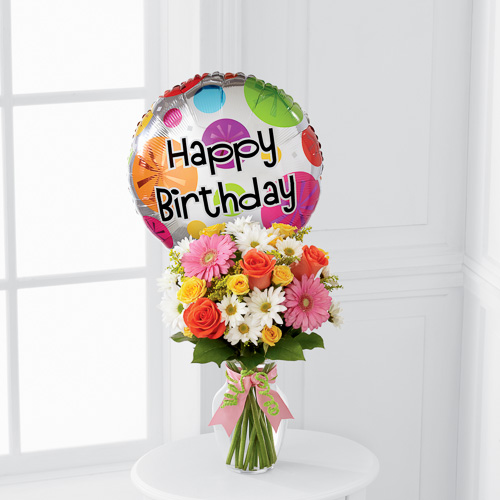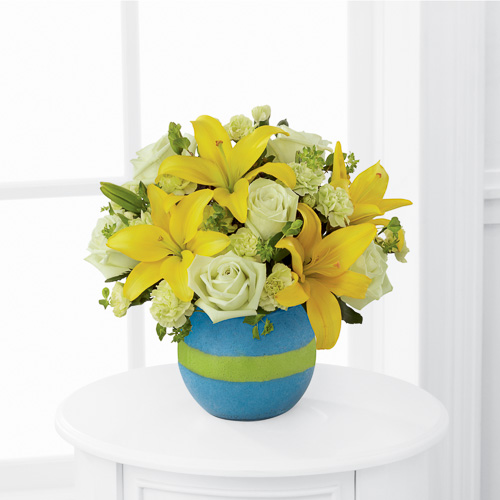 Anniversary Ideas
More in love with every passing year