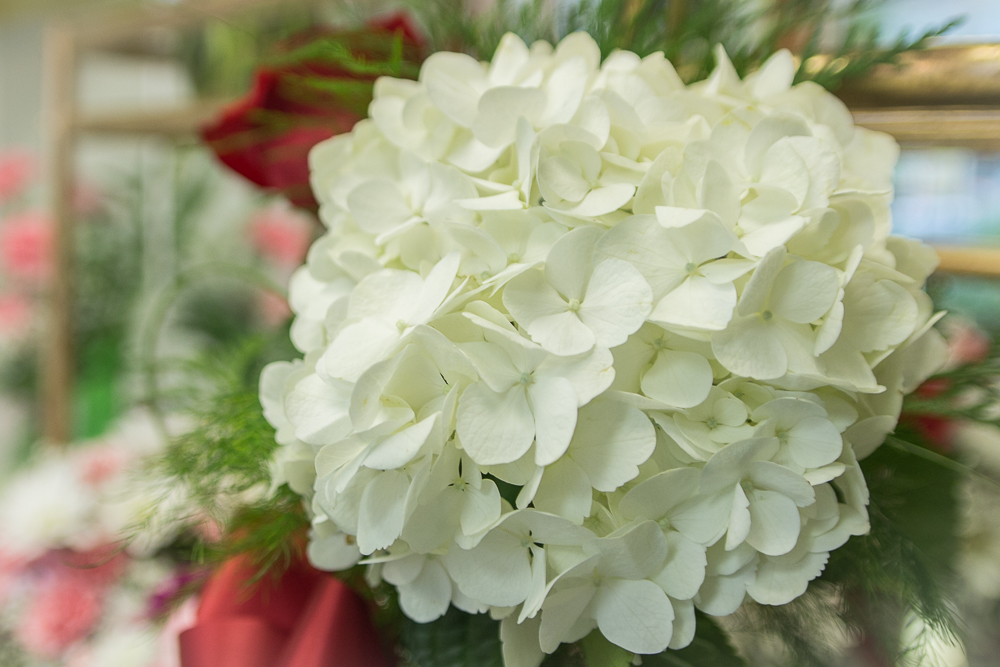 Holiday:
Every occasion is made brighter with flowers, especially around the holidays. From poinsettias and tulips to magnificent wreaths and centerpieces, Prince George Florists' holiday bouquets will add a little splendor to the home and will serve as a perfect reminder of the reason for the season.
Special Occasions:
Prince George Florists creates special orders to fit all occasions. Traditionally, flowers are ones of the best ways to enhance your celebration of love, appreciation, best wishes and congratulations.
A simple gift of flowers says…
•  Happy Mother's/Father's Day
•  Happy Valentine's Day
•  Happy Secretary's Day
•  Happy Graduation
•  And Much More!
Make Prince George Florists your first stop in deciding flowers for special occasions.